The best Ford Fuel Injection book of all time is back:
"The Complete Turbo 2.3L EEC-IV Handbook" is available for order from the Idea Factory, just $20 incl shipping.
Aj Heissel is going racing in the "24 hours de Lemons". <sparkplug87@yahoo.com>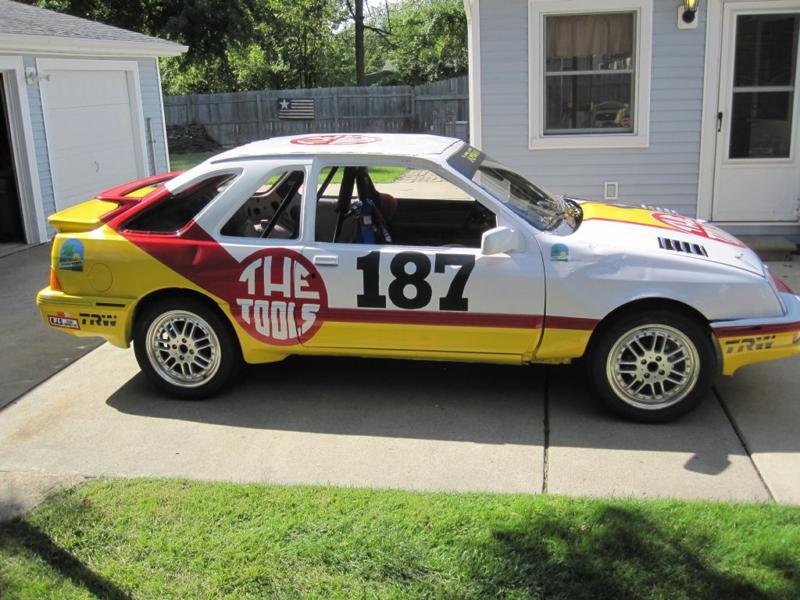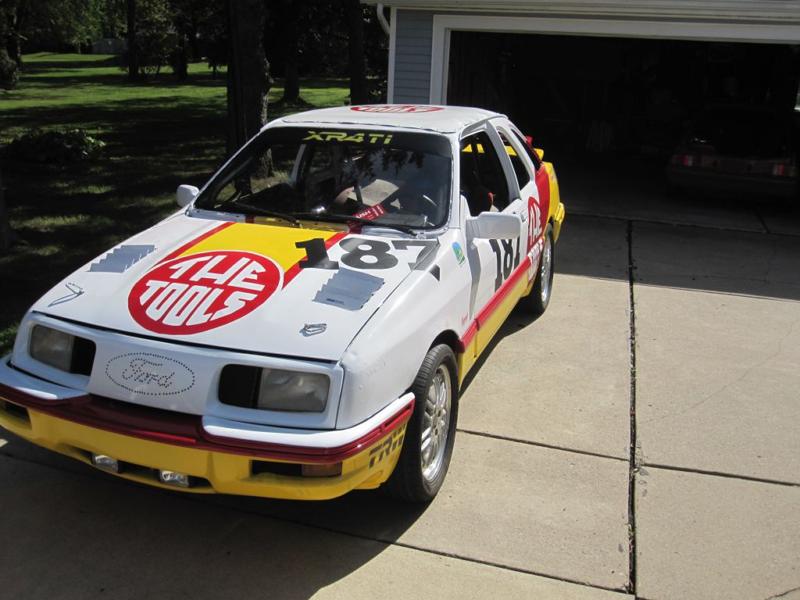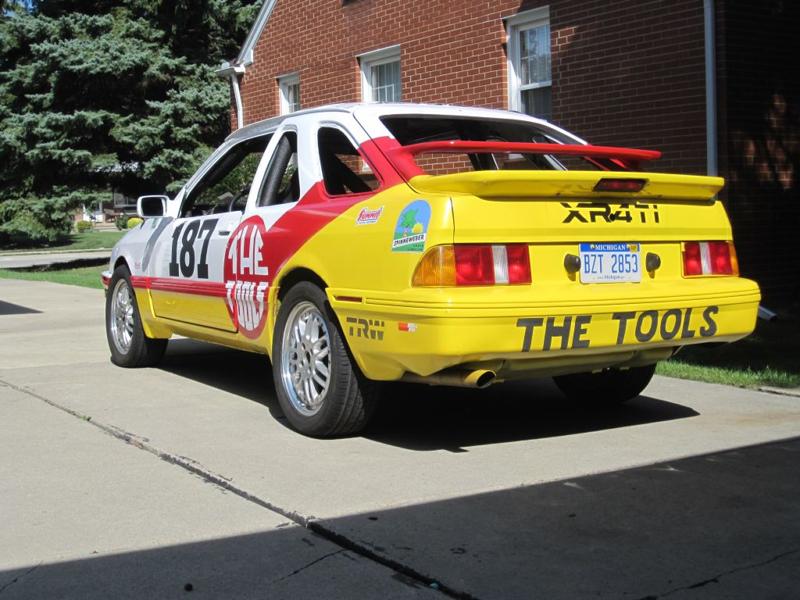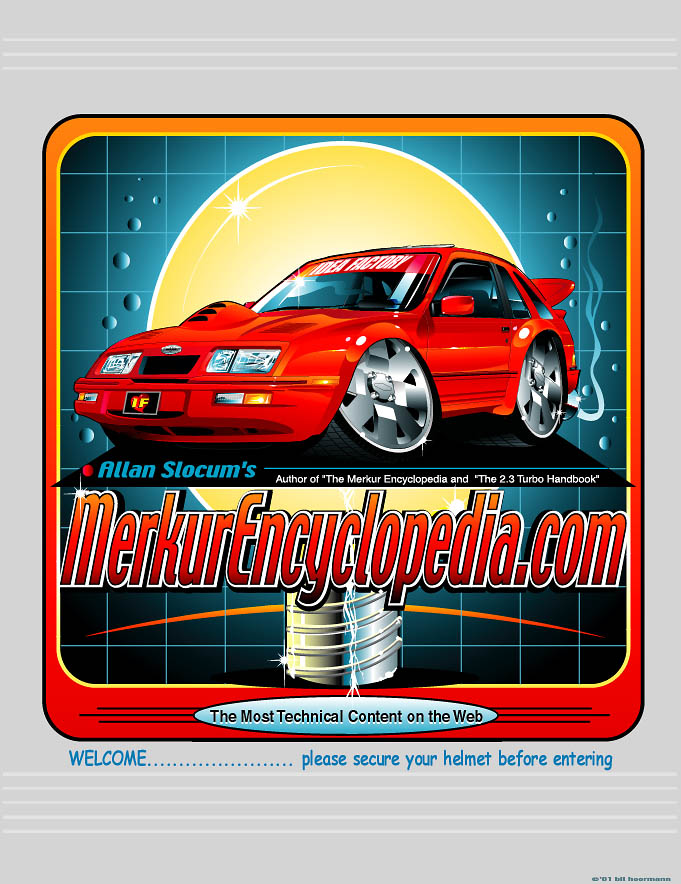 Version 6.1
Newcomers:To read the most accurate information, read this site, join "merkurowners"(email list), and "Merkur Club of America", both available from the tabs at the top of this site. For a good overview of XR's be sure to read "How to check out a used XR" located in the"Merkur misc" section. Check out specific articles for further details of interest.
---
This site is put together from my research, Merkur IMON List messages, and submissions. The content of this web site is copyrighted by Allan Slocum, unless otherwise noted. IF you disagree with this, please let me know and I'll remove offensive work or change the copyright.
Thanks to Bill for the killer graphics.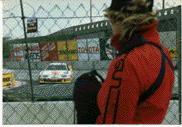 Allan and Sydney at Long Beach Grand Prix watching the Merkur Trans Am Car practice, April 1987.
Allan Slocum 9/2002
allan@merkurencyclopedia.com